Polymer Line Post Insulator
Polymer Line Post Insulator
Insulation Material: Polymer /Silicone rubber /Composite
Standard: IEC 61952
Rated Voltage: 11-66kV
Strength: 3-20kN
Mounting type: Horizontal /Vertical
Color: Grey
The polymer line post insulator is is made by fiberglass rod, silicone rubber and metal accessories. All products comply with IEC 61952 standard.
The polymer line post insulator has 2 mounting type i.e. horizontal or vertical type. The horizontal post insulator have aluminum clamp on top and hot dip galvanized steel base, which can be installed directly on pole without crossarm. In this situation, there need no suspension insulator string any more.
The polymer vertical post insulator has a hot dip galvanized steel pin with nut, which is similar to porcelain pin insulator. The vertical type mounting shall be on pole top or crossarm.
Vertical type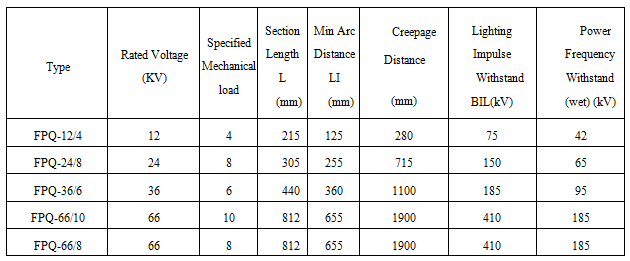 Horizontal type 1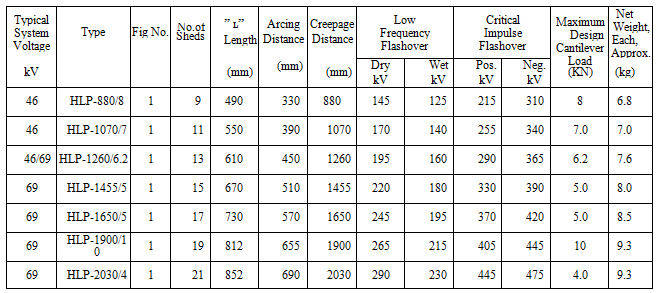 Horizontal type 2